RACING THIS WEEK
FEATURES
SERVICES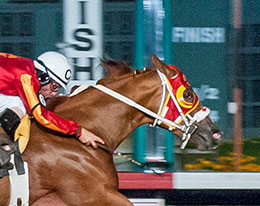 Mr Jess Perry
filly was first across the wire on that night, as she held off Trippys Royal Jess by ...
---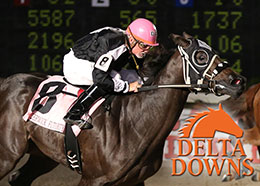 Jet Black Patriot
trained by Trey Ellis for the Melvin E. Hatley 1987 Trust, drew post 7 and will be ridden by Alfonso Lujan. The Louisiana-bred gelding has earned $13,020 from four starts this season, and his season resume includes a second-place finish in the 350-yard, $25,000 Bill Montgomery ...
---
ADVERTISEMENT
---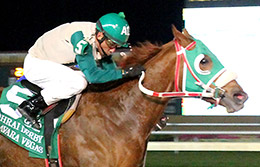 ---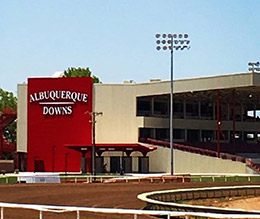 ---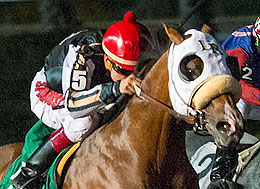 "We've ran in some good races and some $1 million events, but we've never gotten the ring," Parrella said. "If we win so be it, if we don't win it so be it. We're just blessed to be in it. To me I just want everyone to come back safe and sound. The rest will be up to the racing gods. To me ...
---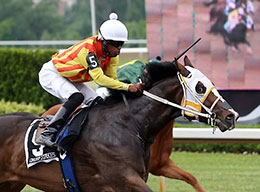 ---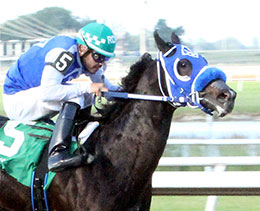 Brookstone Bay
trained by Joe M. Davis, is the 3-5 morning-line choice for Saturday's 300-yard, $184,000 Gordon Mobley Futurity (R) for state-sired 2-year-olds at Indiana Grand. The fastest qualifier, Stone Cold Leader is coming off of a clear 1 3/4-length victory in the second of four trials on June 3. The filly has won two of her three starts and has earned $14,680. Stone Cold Leader drew post 3 and will be ridden by Rolando ...
---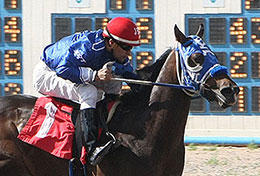 Desirio
and the fastest qualifier, is the 5-2 morning-line favorite for Sunday's 350-yard, $83,712 Four Corners Futurity at SunRay Park. Beyond 15 is trained by Shae Cox for Diamond Racing Stables and Alejandro Melendez. ...
---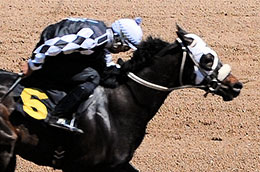 Jr Dynasty Mountain
trained by Alvaro Torres, will risk his perfect record in Saturday's 350-yard, $68,580 Beehive Futurity at Laurel Brown Racetrack near Salt Lake City. Sb Hoonigan has earned $30,308 from three starts, and the brown gelding's resume includes a head victory in the 300-yard, $74,000 Hadley/Giles Memorial Futurity at Weber Downs on May 6. Sb Hoonigan drew post 10 and will be ridden by Santiago Jiminez. The complete lineup, in post ...
---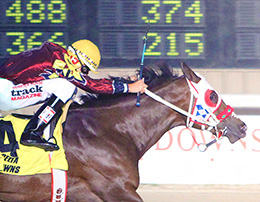 ---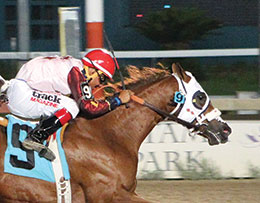 ---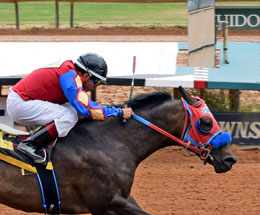 ---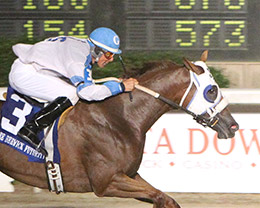 ---