RACING THIS WEEK
FEATURES
SERVICES
The latest "QH Racing Talk With Greg and Freddy", with guest's AQHA President and Lazy E Ranch co-manager Butch Wise and R.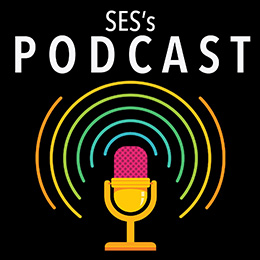 QH Racing Talk Podcast: Episode 6 - Yearling Market (AUDIO)
DALLAS, TX—JULY 28, 2020—
StallioneSearch.com continues its newest format of Quarter Horse racing news with the release of episode 6 of the new podcast talk-show on StallioneSearch entitled "QH Racing Talk With Greg and Freddy."
Episode 6 on StallioneSearch features a discussion with current AQHA President Butch Wise of Lazy E Ranch, as well as Ryan Robicheaux of Robicheaux Ranch on the impact that the positive results of the 2020 TQHA Sale results will most likely have on the Quarter Horse yearling market of 2020 for the remaining sales.
The concluded 2020 TQHA Yearling sale roared to a very strong opening session, which saw a 34% increase in the over the opening session of the 2019 TQHA Sale. At the conclusion of the sale on Saturday (July 25), the average finished with a 9% overall increase from 2019, with a jump of 17% in the median price from the previous sale of 2019.
CLICK HERE then click the "green arrow button" at mid-page to listen to latest episode(#6) of QH RACING TALK WITH GREG AND FREDDY.
Also available on StallioneSearch.com's Podcast Network are any previous shows you may have missed.
* * * * * * * *
"QH Racing Talk with Greg and Freddy" is co-hosted by Greg Thompson of StallioneSearch.com, and Freddy Carmona of StallioneSearchesp.com. The format of the show is designed to include special guest of Quarter Horse industry significance to participate in discussing various Quarter Horse related topics.