RACING THIS WEEK
FEATURES
SERVICES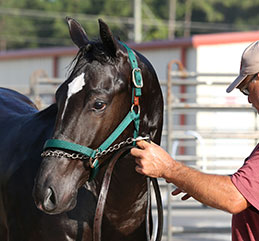 The 45th annual sale will be held Friday, August 6th and Saturday, August 7th at the Coushatta Casino Resort in Kinder, Louisiana. All yearlings consigned to the sale are nominated the 2022 $1 million-est. Louisiana Million Futurity(G1) contested in the late fall at ...
---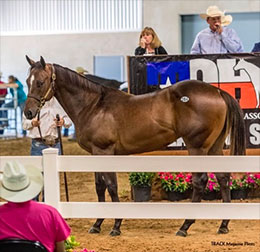 ---
ADVERTISEMENT
---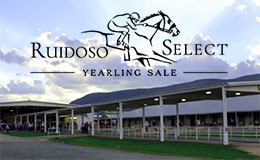 ---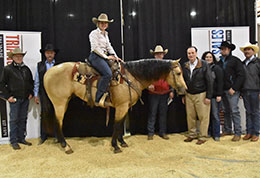 ---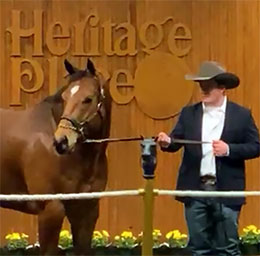 ---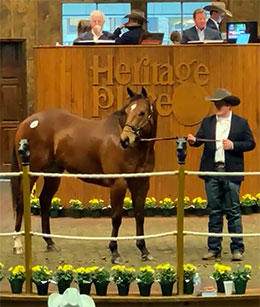 ---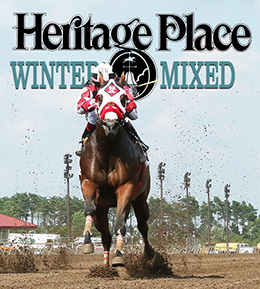 ---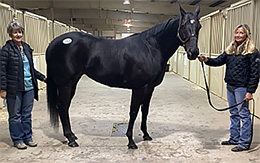 ---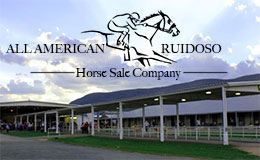 ---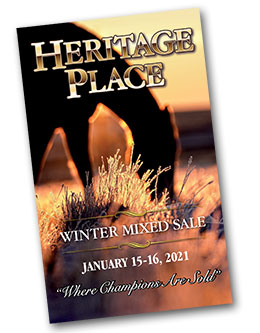 CLICKING HERE
. User's should allow for a little extra initial download time due to the size of the book, depending on their connection. The 43rd annual Winter Mixed Sale, scheduled for January 15-16, 2021 at the Heritage ...
---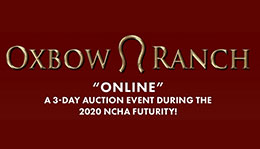 ---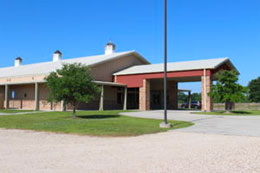 Carters Cartel
, topped the 39 Quarter Horse consignments that were offered as part of the Equine Sale Company Open Yearling & Mixed Thoroughbred and Quarter Horse Sale held Saturday in Opelousas, Louisiana. Equine Sale Company reported the 27 of the 39 Quarter Horses offered sold for $85,600, an average of ...
---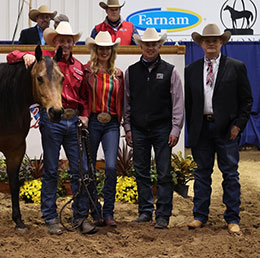 ---
Recent Sales Results
| | | | | | |
| --- | --- | --- | --- | --- | --- |
| 2021 | HPWMIXED | 567 | 535 | $9,822,100 | $18,359 |
| 2020 | ESCMIXED | 39 | 27 | $85,600 | $3,170 |
| 2020 | HPFMIXED | 545 | 474 | $5,123,300 | $10,809 |
| 2020 | HPWMIXED | 731 | 645 | $7,743,000 | $12,005 |
| 2020 | HPYEARLING | 601 | 551 | $13,307,200 | $24,151 |
| 2020 | LAEMIXED | 299 | 236 | $5,134,800 | $21,758 |
| 2020 | LQHBAY | 484 | 375 | $4,690,100 | $12,507 |
| 2020 | QHRAISS | 52 | 28 | $196,900 | $7,032 |
| 2020 | RDH | 25 | 25 | $1,780,000 | $71,200 |
| 2020 | RUIFINU | 19 | 12 | $229,500 | $19,125 |
| 2020 | RUINMY | 118 | 104 | $1,492,000 | $14,346 |
| 2020 | RUIY | 375 | 315 | $14,418,900 | $45,774 |
| 2020 | TQHAY | 229 | 164 | $2,825,600 | $17,229 |