RACING THIS WEEK
FEATURES
SERVICES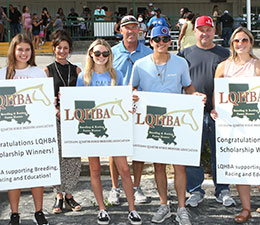 ALEXANDRIA, LA–JUNE 29, 2022–The Louisiana Quarter Horse Breeders Association (LQHBA) will award four $2,000 scholarships to further the education of Louisiana students on Saturday, July 16 at Delta Downs. The final night of the 2022 Quarter Horse racing season will feature several quality stakes, including the $744,302 Lee Berwick Futurity (RG1) and the $188,160 Delta Downs Louisiana Bred Derby (RG3).
The scholarship drawings will be awarded as ...
---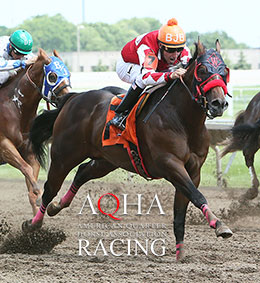 AMARILLO, TX–JUNE 29, 2022–Three new members were elected to serve on the AQHA Racing ...
---
ADVERTISEMENT
---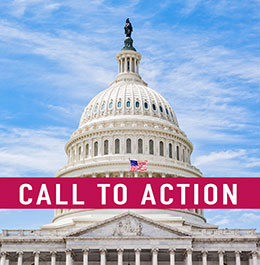 Members, The Horse Racing Integrity and Safety Authority (HISA) implementation has been chaotic and the rules are unclear and changing daily. While at this time HISA has indicated that only Thoroughbreds will be covered under HISA, ...
---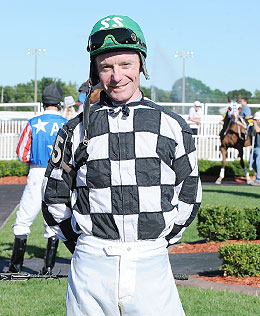 ALTOONA, IA—JUNE 27, 2022—
Prairie Meadows Racetrack and Casino will induct two highly accomplished horsemen into its Racing Hall of ...
---
MEXICO CITY, MX–JUNE 27, 2022–The American Quarter Horse Association has confirmed that Divas First Anita lowered the 110-yard world record to :6.660 during the February 13 Francisco Pasquel Clasico at Hipodromo de Las Americas in Mexico City. The previous 110-yard world record was set by RG Chosen Jewel in the 2021 ...
---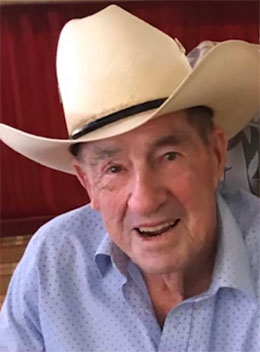 ODESSA, TX–JUNE 27, 2022–Jack Manning, 96, passed away peacefully to join his bride in heaven on Sunday, June 12, 2022, in Odessa, Texas.
Jack was the second-born of six children to ...
---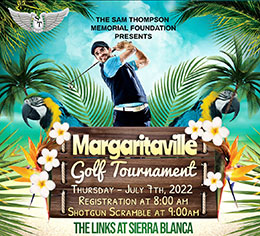 RUIDOSO DOWNS, NM–JUNE 26, 2022–Are you planning on being in Ruidoso for the Rainbow trials in July? If so make sure to sign up for their Margaritaville Golf tournament on July 7th at the Links at Sierra Blanca. The ...
---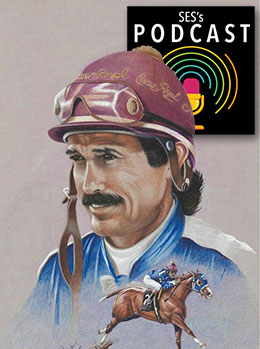 DALLAS, TX—JUNE 25, 2022—
StallioneSearch produced episode 25 of the QH Racing Talk Podcast today, that features an interview ...
---
LOUISVILLE, KY–JUNE 24, 2022–The eight annual fundraiser for the Permanently Disabled Jockeys Fund is set for July 2 at Churchill Downs and late Hall of Fame Jockey Randy Romero will be honored. Romero, elected to ...
---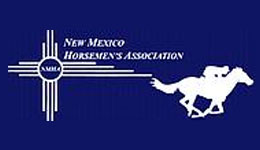 ALBUQUERQUE, NM–JUNE 24, 2022–
The New Mexico Horsemen Association released a letter through its attorney Gary Mitchell on June 17.
CLICK
...
---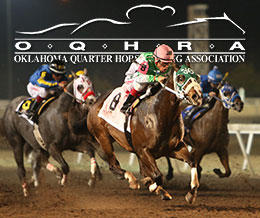 OKLAHOMA CITY, OK–JUNE 24, 2022–We appreciate you choosing to participate in our races and everyone making their payment on or before the 15th of the month. Recurring payments will be ...
---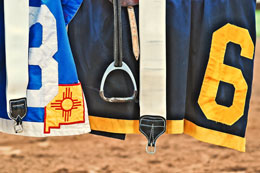 ALBUQUERQUE, NM–JUNE 23, 2022–New Mexico Assistant Attorney General Sally Malave responded via a letter today to the New Mexico Racing Commission Charman Sam Bregman's request for an opinion regarding the failure ...
---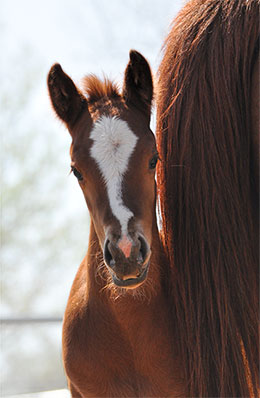 OKLAHOMA CITY, OK –JUNE 23, 2022–Heritage Place Sales Company announces the first "Champions of The Future" Foal in Utero sale to be conducted online December 13 – 15th, 2022. The "Champions of ...
---