RACING THIS WEEK
FEATURES
SERVICES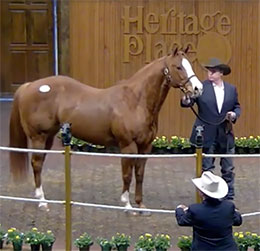 ---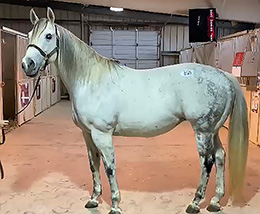 Dunn Ranch
, Agent consigned the 11- year-old multiple stakes-producing sister ...
---
ADVERTISEMENT
---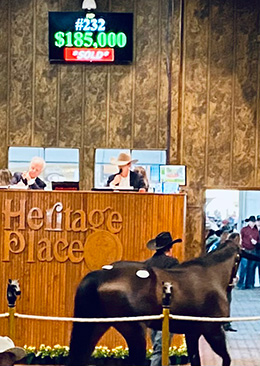 Corona Cartel
, topped the opening session of the 43rd annual Heritage Place Winter Mixed Sale on Thursday with a bid of $185,000. The 2022 first session was up over last year's day one of a two-day sale, with 245 of the 275 offered selling for gross receipts of $5,018,000 compared to ...
---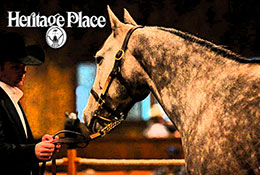 ---
---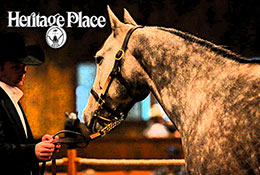 CLICKING HERE
. User's should allow for a little extra initial download time due to the size of the book, depending on their connection. The 44th annual Winter Mixed Sale, scheduled for January 13-15, 2022 at the Heritage Place Sales ...
---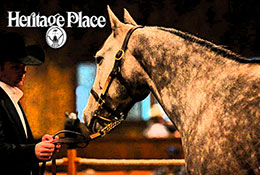 ---
CLICK HERE
to watch: Session 2 Recap. For related sale ...
---
---
---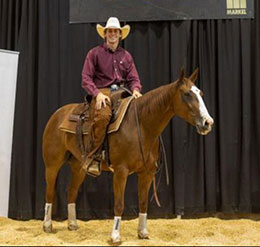 ---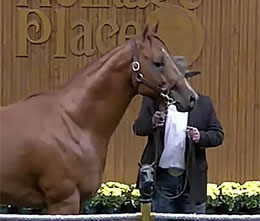 ---
Recent Sales Results
| | | | | | |
| --- | --- | --- | --- | --- | --- |
| 2022 | HPWMIXED | 790 | 694 | $14,768,300 | $21,280 |
| 2021 | AQHRAYM | 17 | 12 | $84,200 | $7,017 |
| 2021 | HPFMIXED | 545 | 491 | $7,554,900 | $15,387 |
| 2021 | HPWMIXED | 567 | 535 | $9,822,100 | $18,359 |
| 2021 | HPYEARLING | 673 | 630 | $21,348,800 | $33,887 |
| 2021 | LAEMIXED | 248 | 206 | $6,285,000 | $30,510 |
| 2021 | LQHBAY | 549 | 447 | $6,928,300 | $15,500 |
| 2021 | QHRAISS | 68 | 20 | $223,050 | $11,153 |
| 2021 | RUINMY | 166 | 152 | $2,730,000 | $17,961 |
| 2021 | RUIY | 401 | 359 | $23,812,000 | $66,329 |
| 2021 | TQHAY | 243 | 185 | $4,381,500 | $23,684 |